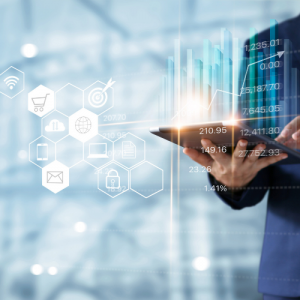 Carrying out the survey
The purpose of the survey is to find out what the work and career situation of UAS graduates is five years post-graduation.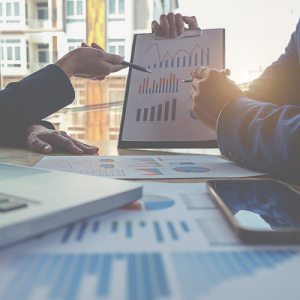 Results
Get to know the results of the career monitoring survey from 2020. The results of the previous years are available on the uraseurannat.fi website.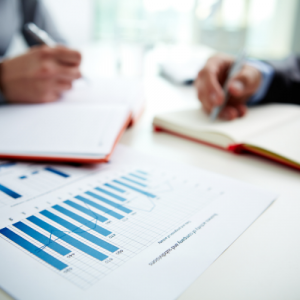 Coordination
The career monitoring survey is carried out by a national career monitoring network together with the educational committee of the Rectors' Conference of Finnish Universities of Applied Sciences Arene.